I will never forget this accident. On a Sunday I got a call from a client, "Can you come immediately to our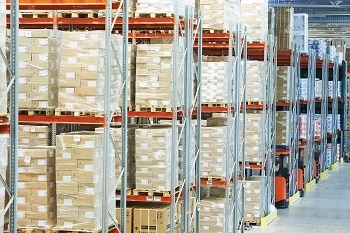 distribution center?" several hours away. Literally a wall of improperly stacked product had collapsed from cartons being crushed. The falling wall created a "domino effect" knocking down 8 aisles of 3 level pallet racking. Luckily no one was hurt or worse – killed. True story.
As we do operational assessment for clients, we see many issues routinely that need to be rectified.
Read More >