For any organization taking on the implementation of a new order management system is always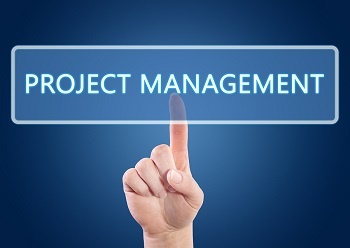 challenging and a bit stressful at times. There are a myriad of articles on how to successfully implement a new system but one item we recommend to our clients is to have organized a strong implementation team.
You, as the client, need to start with a strong Project Manager (PM). This person may have already been the lead for the order management system selection process and understand the total business. Without this leadership role your company will have paid out most if not all software license costs and not achieve successful implementation. With most contracts, the company pays most all of the license costs well in advance of the "Go Live" date. Professional or Implementation Services from the vendor often require a deposit and are invoiced as they are used. This means that 85% to 100% of the total system costs are paid before "Go Live".
Read More >