Author: Thomas Openo Jr., Director, Preferred Realty & Development
Think inside the box. Does your warehouse and warehouse layout meet the strategic objectives for your multichannel business?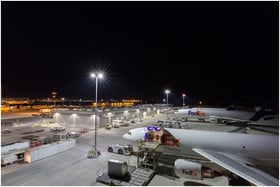 Many older warehouses, distributions centers and locations are obsolete in today's "point and click" world. Higher volume ecommerce sales and increased competition are quick to expose warehouse inefficiencies. Today, consumers expect fast delivery, which requires automation and technology but with an outdated warehouse layout; operations such as high-rise racking are not an option.
Read More >