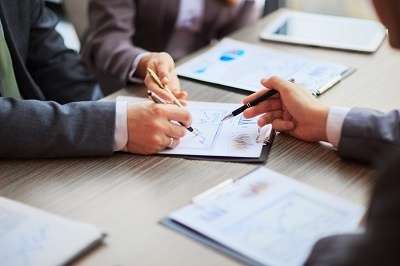 Inventory is the largest balance sheet asset in your business: If your margin is 50%, that means your cost of goods is 50%. In other words, 50% of your net sales are spent on inventory and inbound freight.
So why aren't merchants more aggressive in dealing with inventory? In particular, marketers need to do more to liquidate aging inventory, and look closer at how to achieve the optimal balance point between high order fill rate and increased inventory.
Most multichannel companies have plenty of room for improvement in how they manage inventory. These 10 inventory management techniques will allow you to deal with inventory more aggressively and make more profit.
Read More