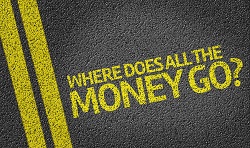 ---
IT projects often fail to be delivered on time and within budget. This is an old recurring theme for many system projects whether done internally or trying to implement a packaged order management system. A study conducted a while ago by Dynamic Markets Limited of 800 senior IT managers revealed:
62% of the IT projects failed to meet their schedules
49% experienced budget overruns
47% experienced higher than expected maintenance costs
41% failed to deliver the expected business value and return on investment (ROI)
Although this study is aged, it is consistent with other studies we see published about IT project management.
Why do order management system projects fail such a high percentage of time?
Read More