I was recently shopping online from a large Outdoor Specialty retailer, and at check out the shipping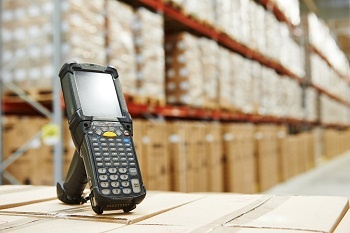 time was estimated to be 10-14 business days. To see the least I was shocked. All of the products were listed as being in stock and none of them were too large or heavy. I thought to myself that this was way too long in this day and age where a customer is looking for instant gratification and expecting merchandise to arrive in 3 or 4 days or at most a week if coming from one coast to the other. Having previously shopped with this retailer, I remembered that the shipping timeframe use to be about half of what they just quoted me.
I decided to give the company a call to see why the shipping time has about double of what I expected. When I finally reached customer service they told us that the warehouse is having some huge issues in getting any product out quicker than 14 days due to a new warehouse system that they have installed. I asked about expedited shipping to get the products sooner, and I was told they cannot overnight or 2nd day air out anything either because of the new system issues. WOW!
How could a large company implement a new warehouse management system and have these types of issues? I can think of at least one answer and that is more or better testing to be sure you are ready to launch a major new system.
Read More