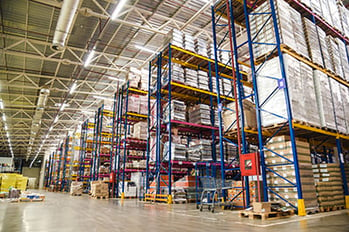 It is hard not to conclude that the US will be in the midst of another recession based on the economic indicators. How major the financial impact might be, or how long the recession might last is less clear. Building operational resilience and developing problem/solution scenarios prior to a recession will allow you to be more nimble and weather the impending economic downturn.
It is important to have a plan for addressing these challenges versus just hoping it does not occur. "Hope" is not a strategy. The key is to include the various department heads early in the discussions; identify areas that should be reviewed; and develop a course of action.
Based on previous recessions, we have compiled a list of areas where operations should proactively address.
Read More >