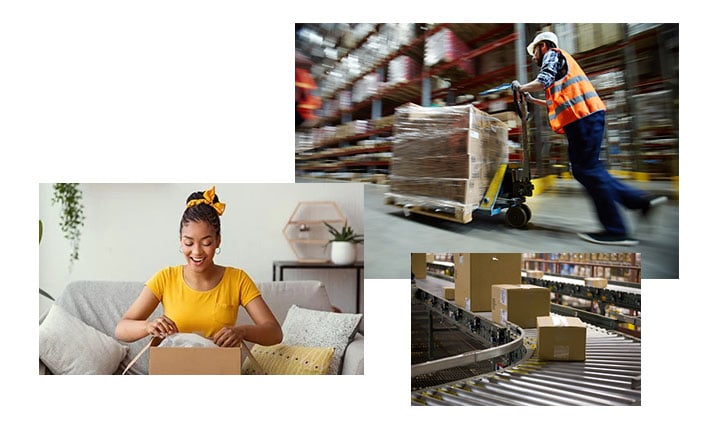 Deliver

promises with streamlined fulfillment
Reduce costs, improve service, and increase productivity with comprehensive warehouse optimization, facility design and logistics consulting solutions from FCB.
Ready to Get Started?




How we help you
operate

more smoothly

A suite of customizable and proven optimization solutions.
Challenged with too much inventory in 2023?
FCB can apply decades of experience gained across diverse industries to generate creative approaches for you to reduce excess inventory and/or lessen storage costs.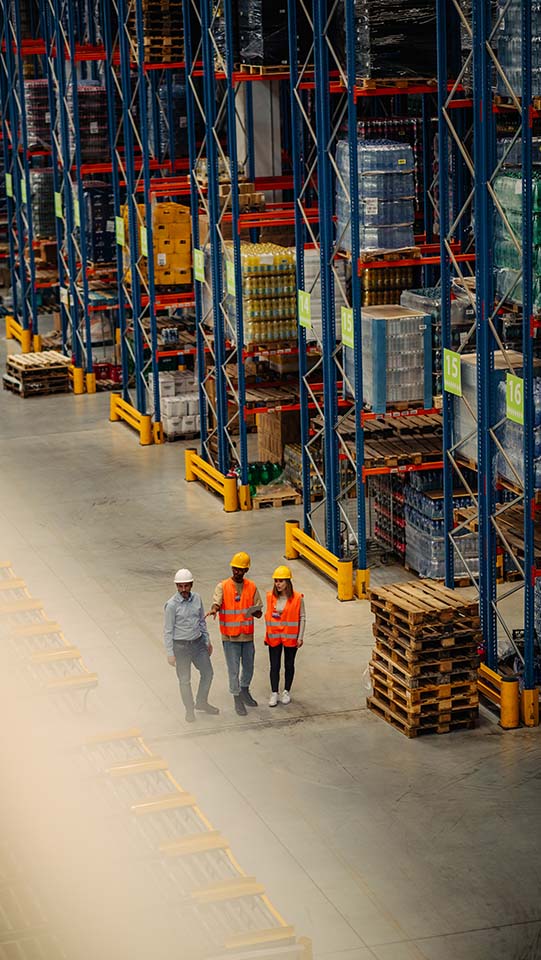 Qualities that define how we work. Proficiencies that
propel

your progress.
Industry experience and expertise
With nearly three decades of experience, our team of professionals has a proven track record in warehouse optimization and design across various industries.
Our extensive experience allows us to identify and implement the best strategies for each client, resulting in higher efficiency and a more competitive edge.
We provide customized solutions that address the unique needs and challenges of each client, rather than offering one-size-fits-all approaches.
By focusing on individual client needs, we ensure that our services deliver maximum impact and value, leading to greater operational improvements and cost savings.
Comprehensive service offerings
Our wide range of services, from business process improvement to distribution center layout and design, enables us to address all aspects of your distribution center and supply chain.
By offering a complete suite of services, we help our clients streamline their operations and achieve a higher level of success across their entire supply chain.
Focus on delivering promises
We are committed to reducing costs, improving customer service, and increasing productivity for our clients.
By consistently delivering on these promises, we enable our clients to enhance their performance, grow their businesses, and stay ahead of the competition.
Ongoing support and partnership
Our dedication to long-term client relationships and ongoing support sets us apart as a reliable partner for continuous improvement and growth.
By providing consistent, proactive support, we help our clients adapt to changing market conditions and capitalize on new opportunities for success.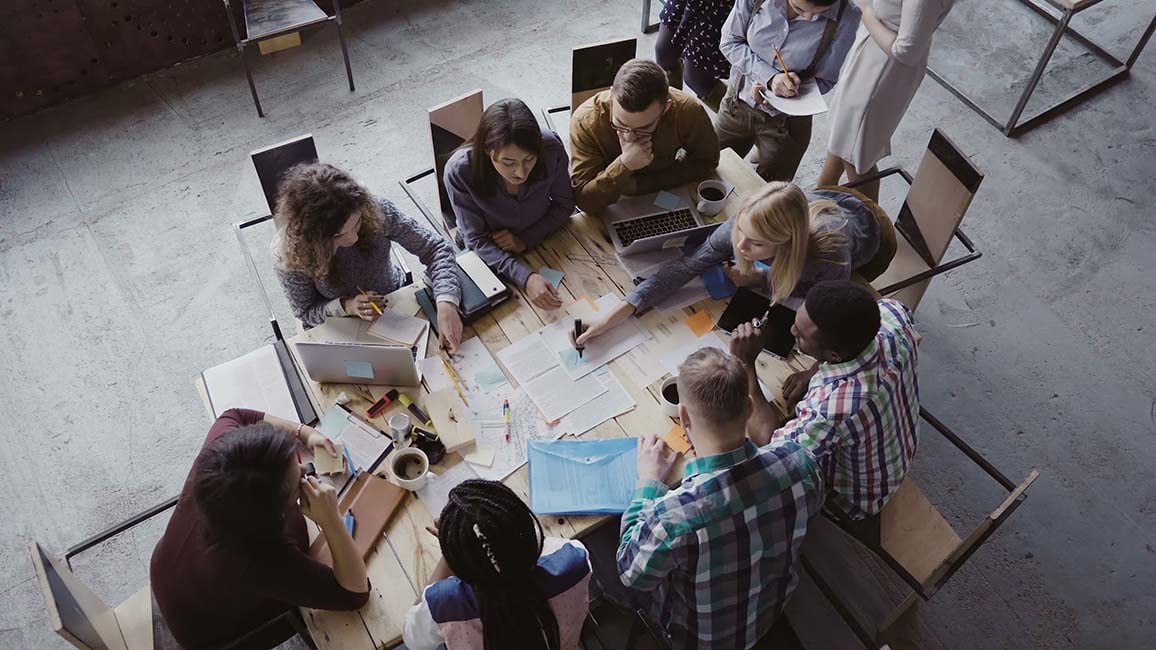 Thorough. responsive. Flexible.We work hard to gain your
trust

to tackle the issues that contribute to costs and mistakes.

Break through the concerns and constraints that may inhibit taking definitive action.

Costs: Our services result in cost savings and rapid return on investment that exceed the investment needed to streamline fulfillment.

Uncertainties: We provide clear, detailed project plans, operational audits, facility designs and measurable objectives.

Credibility: Our solutions have proven vital to staying competitive and we can provide numerous examples of successful projects.
"Over the past 8 years we have relied on FCB for a number of projects.... With each of these projects FCB has been able to supplement our in-house staff with industry expertise and contacts that we could never feasibly develop in-house. We have found that the team at FCB is particularly good at tailoring a consulting engagement to meet our specific needs."
"We have had nothing but positive interactions, flexibility and fantastic support from the FCB team. Crutchfield has built a reputation as an industry leader in customer support and we feel that FCB supports us with the same level of excellence and value."
Industry updates. Best practices. Key findings.Latest
insights

to better your business.

Benefit from our massive library of tips, techniques, and resources.
Reduce warehouse expenses and costs by over 10%
Download our free guide packed with proven techniques to significantly improve profit margins using strategic fulfillment streamlining.
Use the right 3PL provider to grow your business
Get our free, comprehensive guide to evaluating 3PL providers, negotiating a service agreement, and transitioning to external fulfillment.
Considering expert help to streamline fulfillment?
Conveniently schedule a no-obligation consultation with our warehouse optimization experts to explore solutions to your specific order processing challenges.