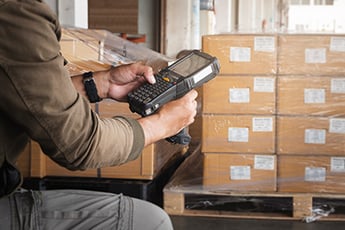 Inventory is typically the largest balance sheet asset in most companies. Accurate inventory levels is required to deliver timely and accurate customer service as well as calculate profitability correctly.
Physical inventory counting once or twice per year to correct stock levels by SKU is tedious, time consuming, expensive and disruptive because it generally halts all production through the distribution center.
Causes of shrinkage include theft, poor inventory processes, inaccurate systems, lack of use of cycle counting and not having full bar coding of products.


Larger companies have cycle counting processes. Cycle counting is an inventory audit process of regularly counting selected items or locations on a scheduled basis. Some companies have moved away from full inventory counting with physicals once a) cycle counting and inventory records have been shown to be accurate, and b) sign-off is gained by internal and external auditing and finance.
Steps for Physical Inventory Counting
Plan and prepare in advance. Large inventories take one or two days to count. Schedule them well in advance. Assign captains, run through a mock inventory process with new associates, including the procedure and how it is executed.
If you are not using barcoding, assign two people (as pairs) to count specific bin/slot locations. One counts and the other records the data. Pair seasoned employees with new employees.
Map out the warehouse in advance, prior to taking physical inventory, assigning specific bin/slot locations to specific count teams.
Dispose of unsaleable and damaged products in advance.
Clear as much return to vendor merchandise (RTV) as possible to avoid counting it.
Slow moving bulk inventory should be counted and "frozen" in advance of the inventory date. Shrink wrap it and mark it with an inventory count ticket with data including date, item/SKU, short description, count and associate's name.
Ship all open orders prior to counting. If orders can't be picked, packed and shipped prior to inventory, then do not process them until after the counts.
As said earlier, all normal processes should be suspended for the counting process. This may be extremely difficult in larger centers. Clear all in-process transactions including receiving, stock transfers, picking, packing, shipping and returns.
Use a "blind count process" of SKUs where quantity and dollar value are not shown to the counters. When taking physical inventory, count teams may be tempted to speed up the process and not count the inventory accurately.
Make IT staff available to run down problems that occur which are systems oriented (e.g. device problems, data communications, etc.).
After counts are processed and compared to the system inventory on hand, calculate the inventory shrinkage. Calculate inventory shrinkage comparing system inventories (on hand) to counts by SKU.
Before updating your inventory system with the counts, perform quality check counts. With an experienced team, do a post audit follow up while the teams are still in the building and available. Do not replicate a complete second count, but perform follow up counts. Selection can be a combination of the following: at random; follow up on inexperienced teams; in historically problem products, etc.
Provide food and drinks to the count teams on inventory day. Keep them engaged, fed and hydrated!
Checking to see that specific bin/slot locations contain what the inventory system says is stored there is a good practice in advance of the counting.
Additional Ways to Improve Physical Inventory Counting
Here are several best practices for taking physical inventory that we have found effective in inventory count processes:
Establish a comprehensive inventory department.
Small to moderate sized distribution centers may not have this function. Responsibilities include: cycle counting, correcting warehouse back orders as they occur, implementing continuous improvement, bin managements, etc.
The inventory department should be charged with identifying and implementing ways to keep the inventory accuracy high and to eliminate the manual paperwork; correcting warehouse back orders, reconciling systems and physical causes of inventory shrinkage.
Implement inventory cycle counting.
If you don't already use cycle counting, make it a priority to understand what capabilities your warehouse management system has and set it as a process improvement objective. There are different types of inventory counts, including cycle counts for locations that hit zero to ensure accuracy, or counts when the wrong item is discovered.
Secure high value or high shrink inventory items.
It may be best to identify high value or high shrink products that "may have legs." Set up caged or locked areas with restricted access. Some high value categories may require a physical inventory daily because of value (e.g. fine jewelry).
Use barcode reading technology.
Many businesses still use manual count sheets to manually record the count. Save time and reduce human error by implementing barcode scanning for inventory counts. Software is also available that can turn smartphones and tablets into scanning devices for physical inventory counting.
Consider using a third party.
Most companies take their own inventory with warehouse staff. Admittedly, this may not be the most accurate way. Some people just aren't organized and reliable inventory takers. They need to be paired with someone who is. However, large scale inventories taken by services is expensive. They also use a SWAT kind of mentality to get in and out as quickly as possible.
Inventory system audit trail.
Newer WMS and ERP systems generally offer inventory tracking in two ways:
By bin/slot location and what SKUs have moved in and out over time
By SKUs and all the bin/slot locations it has moved in and out.
This occurs in real time and is archived as long as needed.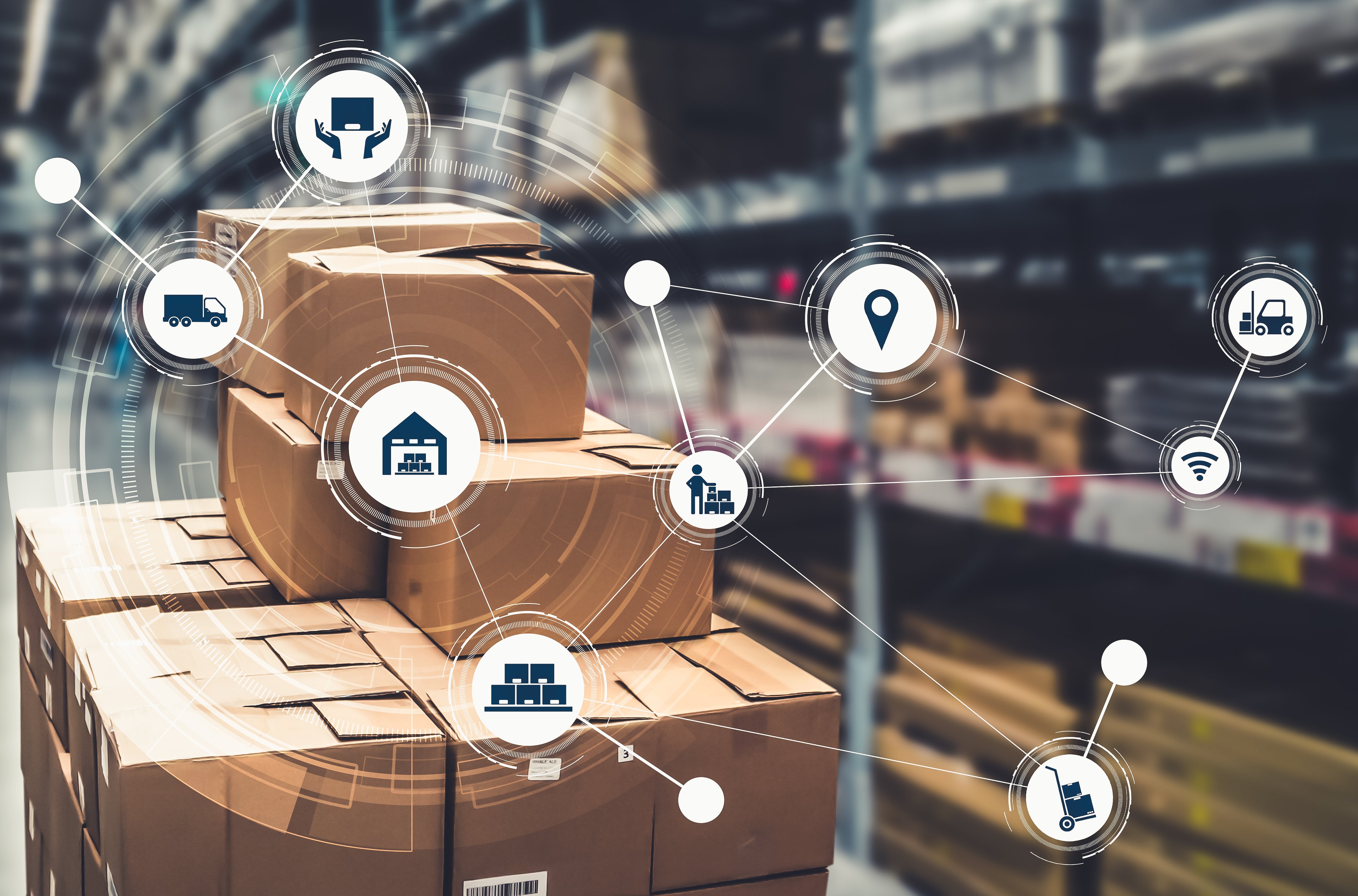 The tracking is by transaction type: sales, receipts, returns, inventory adjustments, etc. It also identifies the associate who processed the transaction with the transaction number, date and time stamp.
Older systems may not have this capability.
While all these best practices have merit and increase accuracy, they are best when taken together. To maintain high accuracy, it's difficult to do without full barcode implementation. Warehouse inventory accuracy is key to order turnaround for the best customer service, and at the same time providing accurate balance sheet values and profitability. If taking physical inventory is continually producing poor results, consider how to analyze it during your next warehouse and operations assessment.